Maintain Ideal
Hydration for Your Plants
Ensure the right amount of water reaches your landscape and lawn. At Napoles Irrigation, we take pride in our work.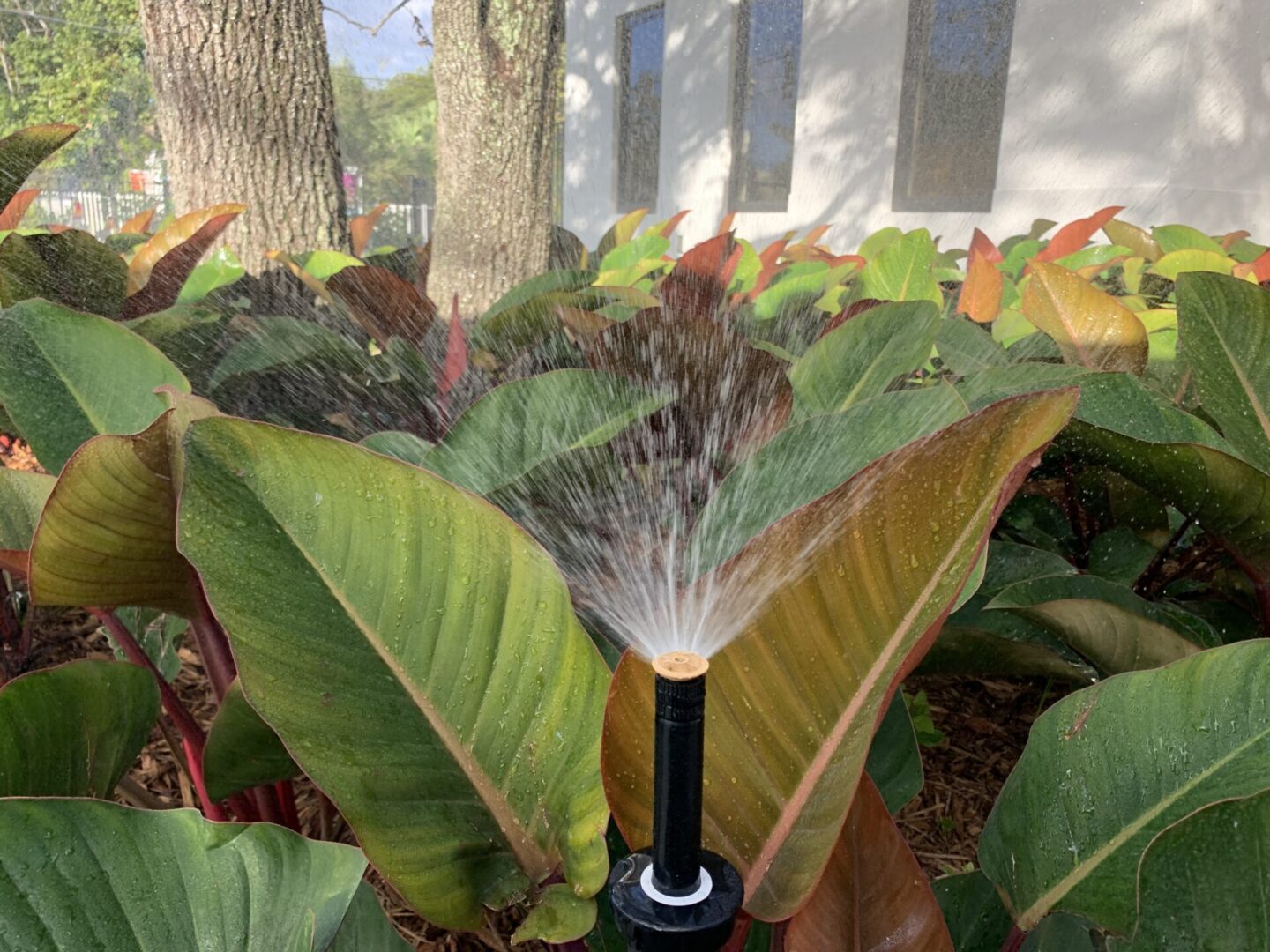 IRRIGATION SYSTEM EVALUATED AT NO COST FOR WATER CONSERVATION & RESTRICTIONS
Napoles Irrigation Has a Solution For All Your Irrigation Needs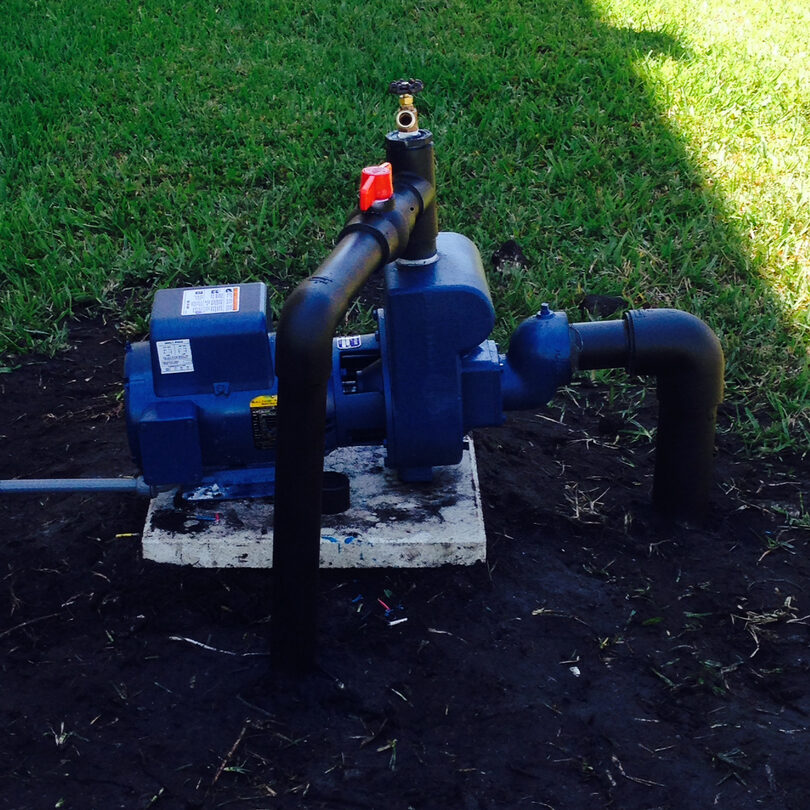 NEW INSTALLATION
Residential / Commercial:
Well & Pump system
City Water system
Design
Permitting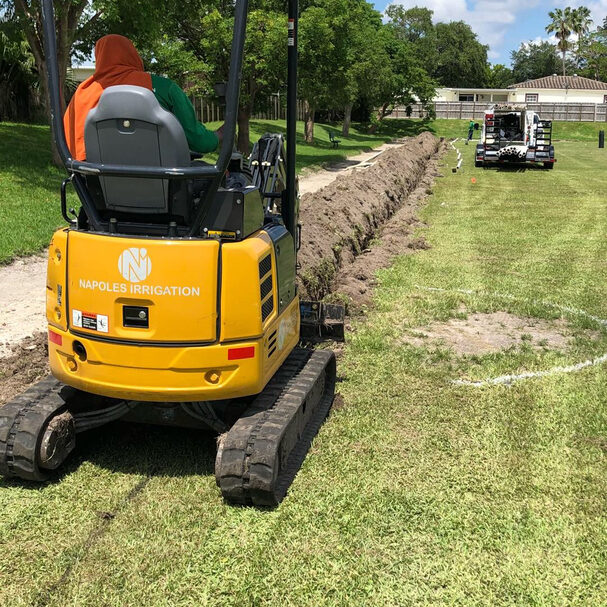 RENOVATION / MODIFICATION
Adjustments / Re-adjustments
Convert City water to pump & well
Re-routing of heads
Eliminating heads
Pipe and head relocation
PUMPS / WELLS
Pump replacement
Pump repair
Pump installation
Well installation
Well flushing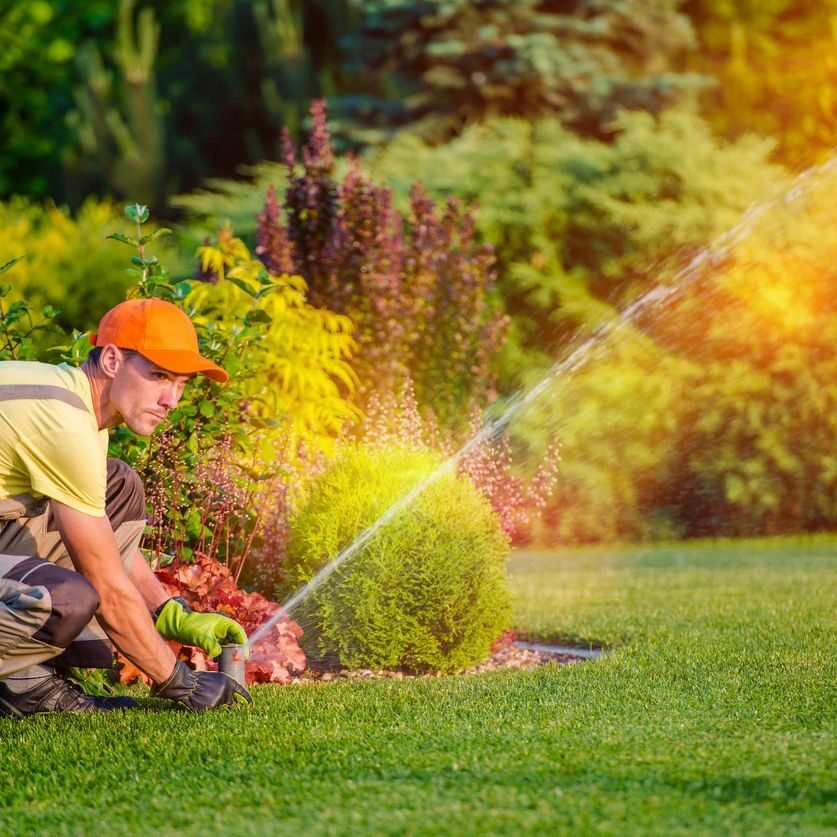 REPAIR / SERVICE
Trouble shooting
Replace solenoid / valve
Upgrade timer / Rain sensor
Maintenance
Pipe breaks
Achieve proper water coverage to all landscape areas!  In order to make this possible, we will do a walk-through of your property, which involves evaluating your system and suggesting necessary changes.
We bring more than 25 years of experience in handling new installations, renovations/ modifications, and repairs. You can also count on us for pump and well services.
Personalized Maintenance Package
Make your irrigation system fully operational! We offer solutions in line with your budget and requirements.
If you wish to learn more, please reach out to us. We'll get back to you as soon as possible!