Achieve an Effective
Water Sprinkler System
Our company helps you maintain sufficient water coverage for your landscape. From Monroe to Broward County, we offer the highest quality of irrigation services for the following: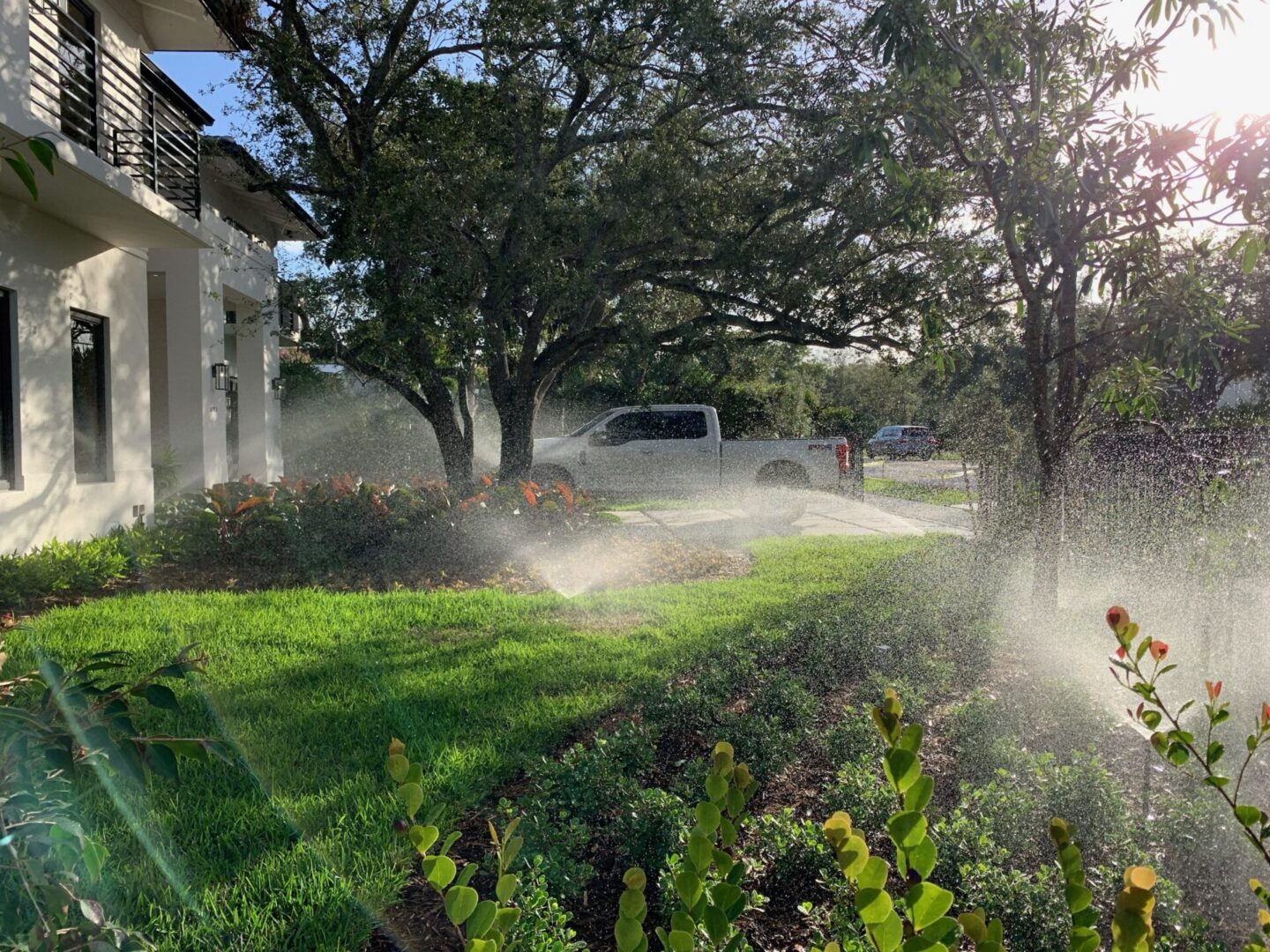 New Installation  /  Maintenance   /   Wells   /  Service & Repairs  /  Drip System  /  Back flows / Trouble Shooting   /   Rust Control / Silva Cell
We're glad to provide approximate service costs after we evaluate your property!
If you have any inquiries, please get in touch with us today. We are looking forward to hearing from you!